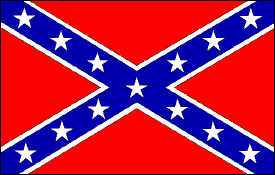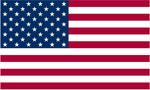 Classic Rock and Roll



Already Gone is a classic rock/southern rock band from the Huntington, West Virginia area.
AGB can play your concert event, club, private party, wedding reception, fair, or any special occasion.
For booking and general information contact River Cities Event Management
Email: rivercitieseventmanagement@gmail.com
Phone: 304-412-9380
With over 120 years of combined musical experience,
the Already Gone band is truly a flashback to what classic rock&roll is all about.
They combine a growling guitar with a booming bass and heart pounding drums,
then put old school vocals on top of that,
to create an old fashioned concert experience.


Alright...Alright...Alright
AGB is back after the Covid break. We are all vacinated and ready to rock.

JUNE 2021

Saturday June - 5th
Coal Miner's Lounge
1540 E. US Route 60
Milton, West Virginia
10:00pm

Friday June - 11th
Coal Miners Lounge
1540 E. U.S. Rt. 60
Milton, WV
10:00pm

JULY 2021

Saturday July 10th
Fly In Cafe
6090 Kyle Lane
Huntington, West Virginia
8:00pm

Saturday July 17th
Moose Lodge 2586
4341 U.S. Rt. 60E
Barboursville, West Virginia
9:00pm

Friday July 23rd
Coal Miners Lounge
1540 U.S. Rt. 60E
Milton, West Virginia
10:00pm



Thank You fans, friends and family for your support.
We couldn't do this without you!